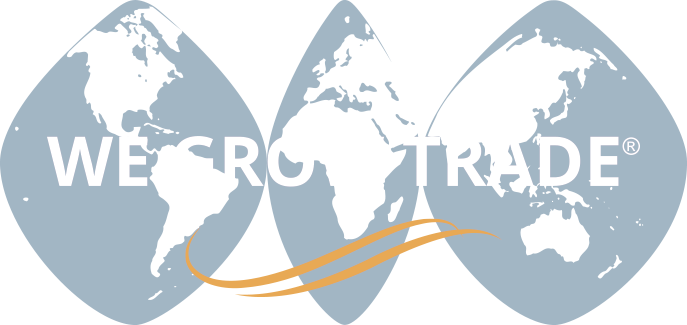 ABOUT US
NETWORKING LEADERS
---
WTC S.r.l. (World Trade Center Trieste) was established in 2015 and belongs to the World Trade Centers Association (WTCA) network, located in New York. The WTCA is the association for the promotion and development of trade known worldwide. The WTCA was founded in 1970, located until 2001 in the "Twin Towers" of Manhattan.
Today, the WTCA is in the "Equitable Building" at 120 Broadway. It is active in 90 countries, with more than 300 iconic real estate complexes, with over 15.000 experts in the field of international trade, able to assist its Members, which are over than 1 million companies on a global level.
The company's team is constantly involved  in activities, events, seminars organized by the WTCA and WTCs to ease networking opportunities as a benefit for our Member companies.
WTC Trieste collaborates with the local institutions and main associations to promote services and support the internationalization process of the member companies (Chamber of Commerce, General Confederation of Italian Industry, Area Science Park, Ports, Airports, etc.).
WTC Trieste specializes in assisting companies on an international level, in organizing training courses and international events.
WHERE TO FIND US
OUR OFFICES ARE LOCATED IN THE HEART OF TRIESTE
---